FIND YOUR TUDOR WATCH
At Cooke & Kelvey, we are at your service to help you find the TUDOR watch made for you from a wide range of models. Our store in New Delhi, India is recognized as an Official TUDOR Watch Retailer, as we only sell genuine TUDOR timepieces.
ABOUT TUDOR 

INSIDE TUDOR
BIRTH OF THE BRAND
In February 1926. Hans Wilsdorf had the trademark "The Tudor" registered and started making watches bearing that signature on the dial. Just after the Second World War, Hans Wilsdorf knew that the time had come to expand and give the brand a proper identity of its own. On 6 March 1946, he created "Montres TUDOR S.A.", specialising in models for both men and women. Rolex would guarantee the technical, aesthetic and functional characteristics, along with the distribution and after-sales service.
TUDOR HISTORY
HANS WILSDORF'S INTUITION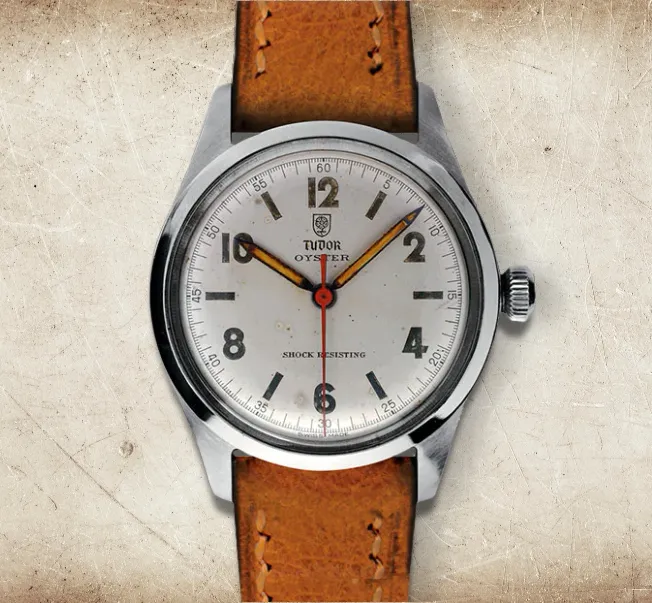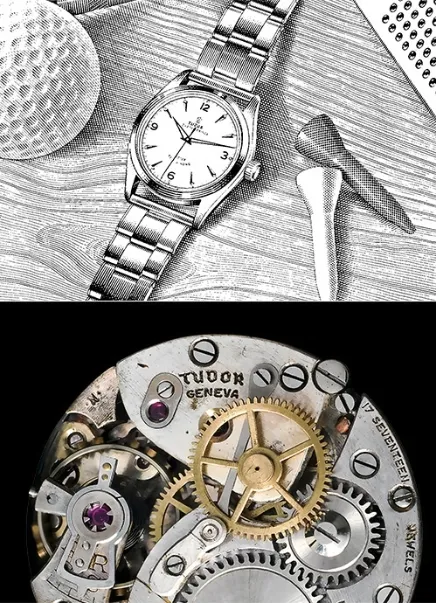 For some years now, I have been considering the idea of making a watch that our agents could sell at a more modest price than our Rolex watches, and yet one that would attain the standard of dependability for which Rolex is famous. I decided to form a separate company, with the object of making and marketing this new watch. It is called the TUDOR watch company.
- H. Wilsdorf
WATCHMAKING
THE TRADITIONAL ART OF HAND CRAFTSMANSHIP
A TUDOR watch lives. Pulsates. It will take you into the world of micro-precision. The high technology In all components are relentlessly tested to the smallest detail... to the point of obsession. Examine the movement. Aesthetics and performance fir for the most demanding of products, designed for endurance as much as pleasure. Pleasing to the eye and exciting to the mind, this precision mechanism will withstand the rigours of time. Exceptional materials, durability and strength of design make each watch a unique object.
PARTNERSHIPS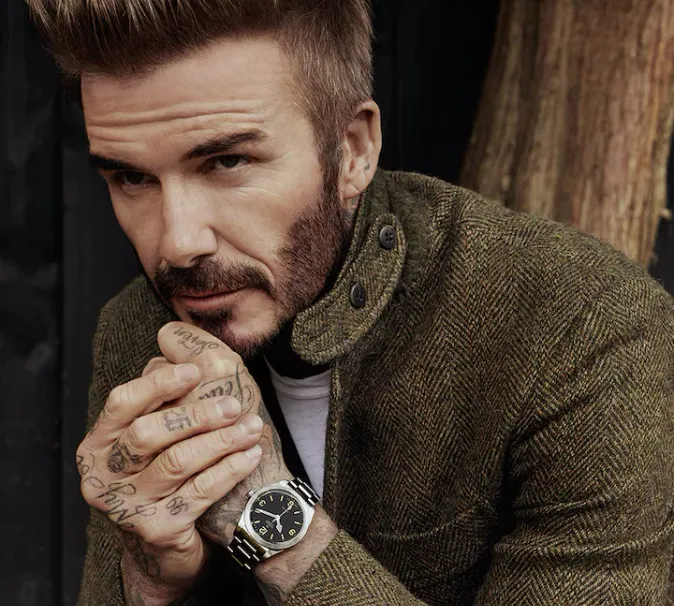 DAVID BECKHAM
Born for purpose
As a child, David Beckham had a dream. Whenever asked about what he would want to be later in life he invariably answered "a football player". This early drive led him to become one of the most acclaimed, loved and successful players in the history of the game. With three major clubs and 115 selections in the English football team, 59 as captain, he left his mark: 6 England Championship titles, 2 Major League Soccer cups, one time Champion of Spain and one time UEFA Champion.
He might not have been the best scorer, nor the fastest player, but he had a unique style, both precise and spectacular. One of perfect passes, extraordinary kicks and supreme accuracy that proved decisive on the field. "Bend it like Beckham" says it all about his brand of game. By daring to go all the way, David Beckham made his childhood dream a reality.
JAY CHOU
Pushing the boundaries
Musician. Actor. Director. Icon. For over two decades, the 'King of Asian Pop' has pushed boundaries around the world. From Taipei to Hollywood, Jay Chou is always ready to go where the next challenge takes him.
Jay Chou sports the TUDOR Royal, with its cutting-edge technical performance and refined aesthetic it sits at the crossroads between classic and sports watches. As a man of taste and culture, Jay Chou also wears the Black Bay Chrono in steel with a white and black dial, with contrasting sub-counters in the purest tradition of the sports chronograph.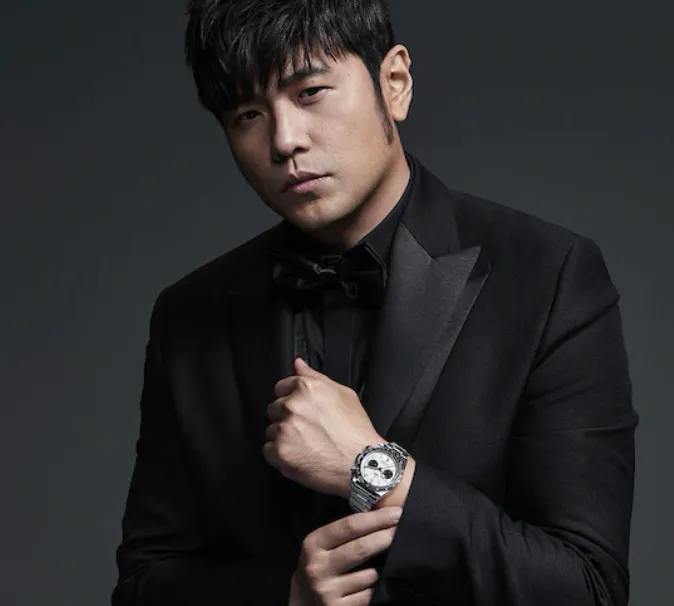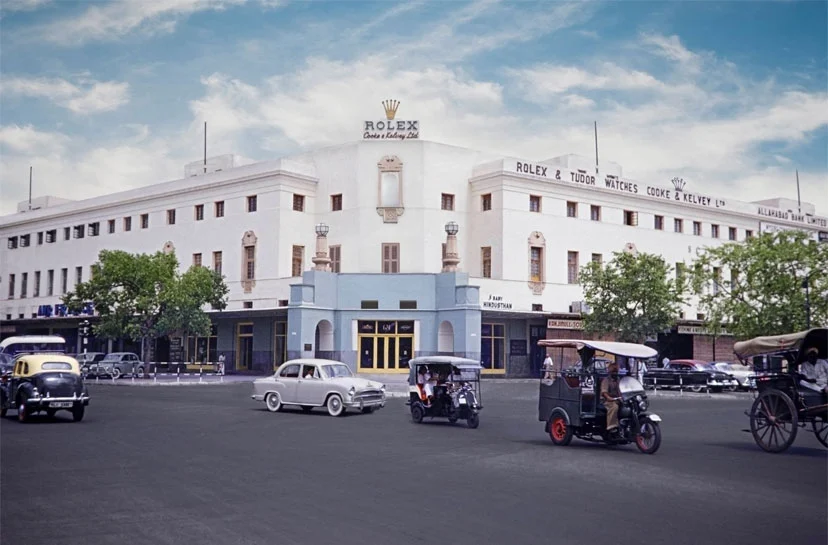 Tudor at Cooke & Kelvey
Cooke & Kelvey is the Indian subcontinent's oldest surviving Victorian-era luxury brand – for handcrafted jewellery and sterling silverware. It is also the oldest concessionaire of Rolex & Tudor watches in India, having forged its bonds with this Swiss major long before Independence.
It was back in the 1920s that Rolex chose Cooke & Kelvey to present its emblematic timepieces to those who were, by then, eager to wear their class and nobility on their wrist. With its iconic emporium located at 3 Scindia House, Janpath, New Delhi & the newly opened showroom at Raipur (CH), Cooke & Kelvey is committed to carrying forward its 100-year-old commitment to the brand and their aficionados in India.