DISCOVER THE VERSATILITY AND HISTORY OF SILVER PRODUCTS
A metal of antiquity and versatility, silver has grown and evolved radically over time. It is its qualities of impeccable shine, non-reactivity, easy malleability amongst others that have led to its constant unfolding. From money to jewelry, from flatware to full pieces of furniture, it has been molded into all. Here is a flashback of this prized metal's transformation across different civilizations.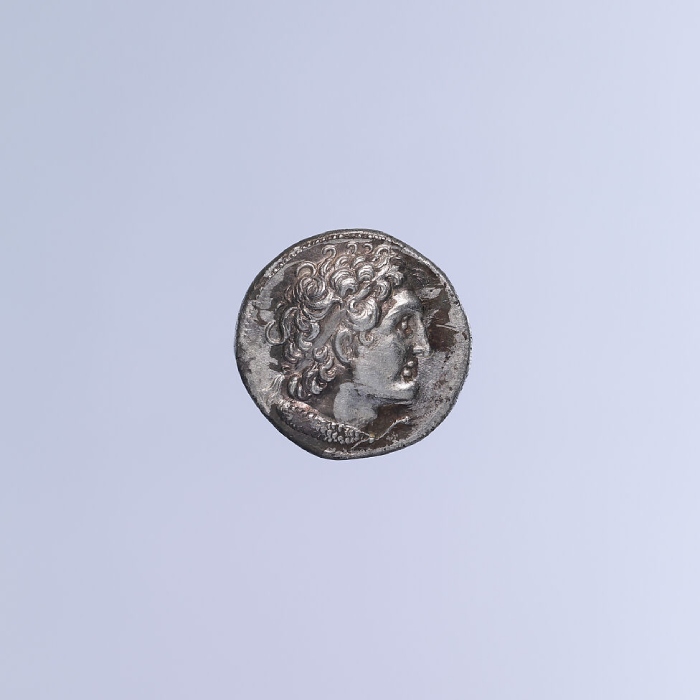 7TH – 5TH CENTURY BC | SILVER AS COINAGE & DECORATIVE ART & BURIAL OBJECTS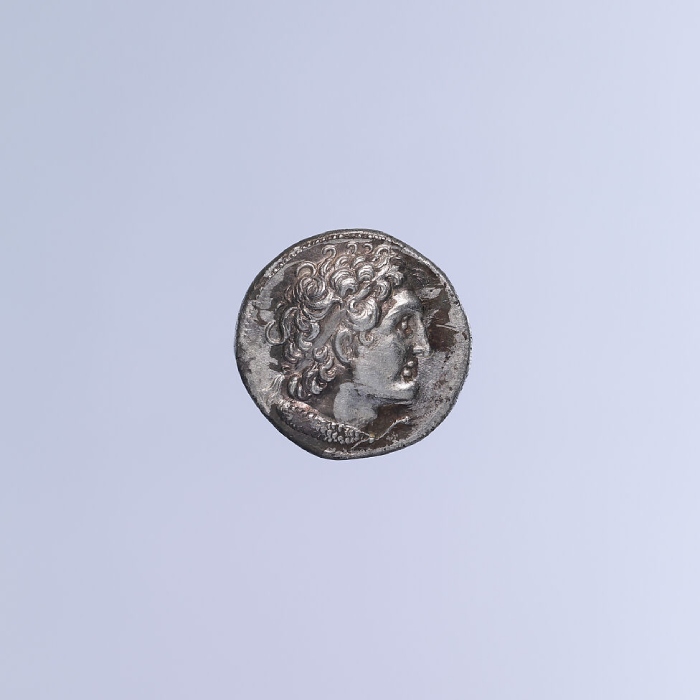 In ancient times, silver was primarily used as currency. It has a relatively low melting point, has an alluring luster, anti-bacterial properties, is non-reactive and hence doesn't corrode or rust when used on a daily basis. Moreover, silver was relatively harder to find in its purest form, and therefore became a symbol ofluxury. Its riveting appearance, its obscurepresence & its inevitable comparison with the moon combined with its position as 'storer of value', catapulted it to become an ideal material to craft luxury goods. For these reasons, silver, even in today's age, is associated with affluence and luxury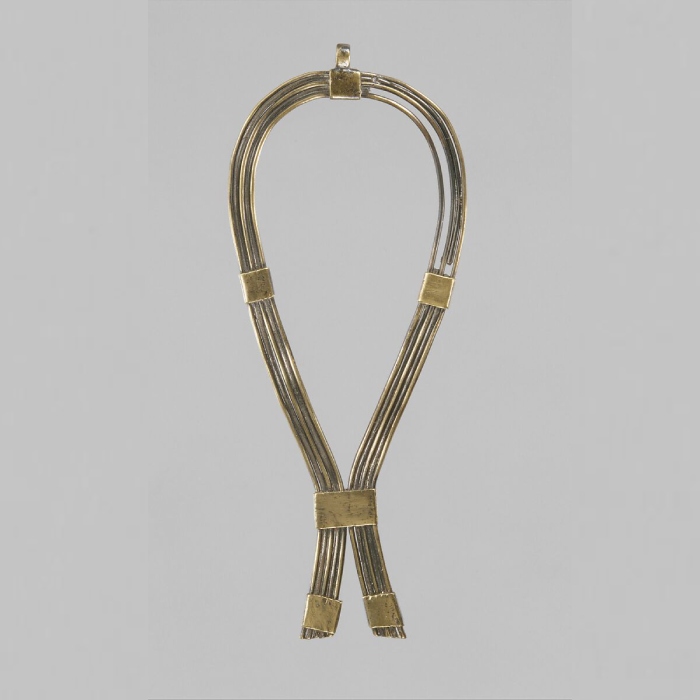 Excavations in ancient countries have discovered ancient graves that were filled with silver items like silver bowls, dishes and much more. The individuals in olden times chose their most precious items to travel with them in the afterlife, and hence chose their silver possessions to accompany them. The presence of silver in graves indicates that silver was incredibly valuable to the people in the bygone era.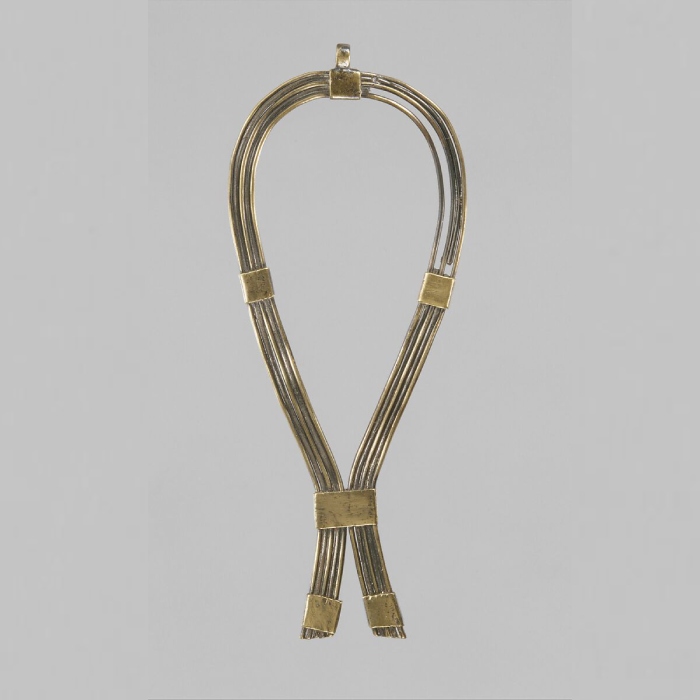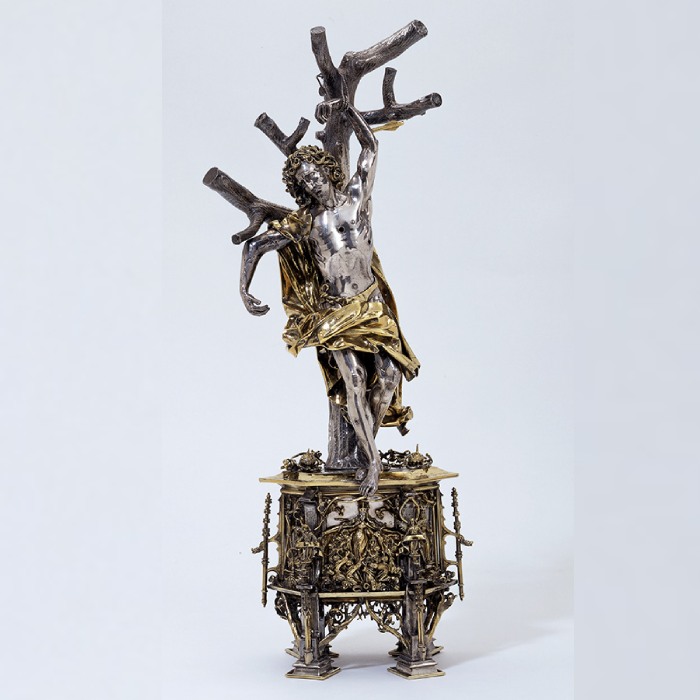 MEDIEVAL PERIOD | SILVER ASDEVOTIONAL OBJECTS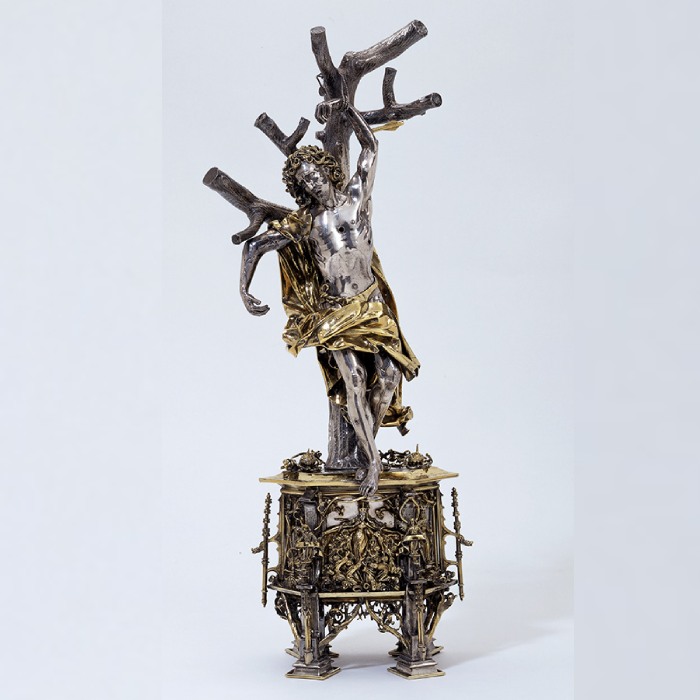 Throughout the Middle Ages, silver was considered more valuable than gold, both in terms of monetary value and symbolic significance. This was because the supplies ofnative silver were limited. It was deployed to craft jewelry, domestic decorations and as a thread that could be woven into tapestries. With the rise of church in the 11th century, and the increasing importance of silver, the metal was increasingly used to construct devotional objects like reliquaries and liturgical objects, such as crucifixes and chalices.
THE RISE OF STERLING SILVER & SILVERSMITHING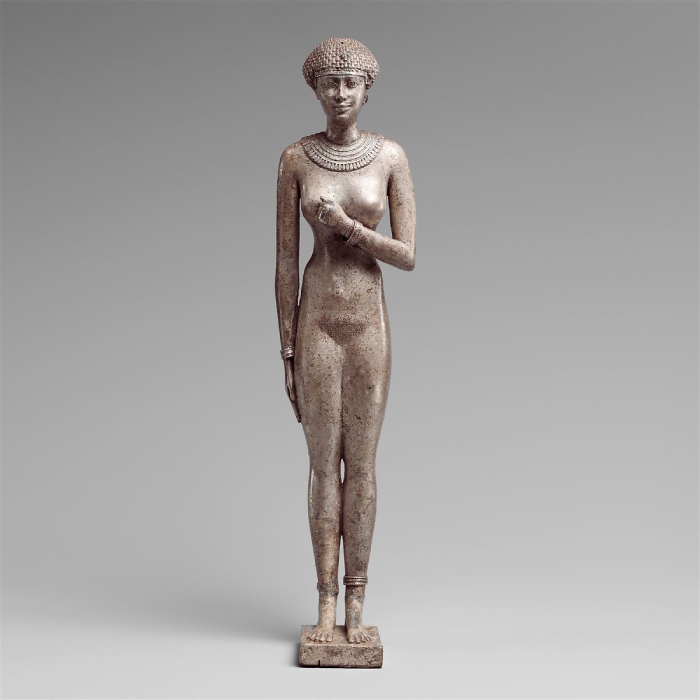 In the 12th century, it was discovered that the softness of silver also came with some restrictions. To elevate its strength and hardness, medieval craftsmen began to blend other metals into silver such as copper, which became sterling silver. This newest form of silver was more resilient and conducive to create new types of objects.
The increased discovery of both silver & sterling silver alike, led to increase in its exports and prompted the increased requirement of silversmiths. This was the high point in silversmithing, as the demands for high-end silver products increased. Some of theimportant makers were Paul de Lamerie, the Garrards silversmiths and Hester Bateman.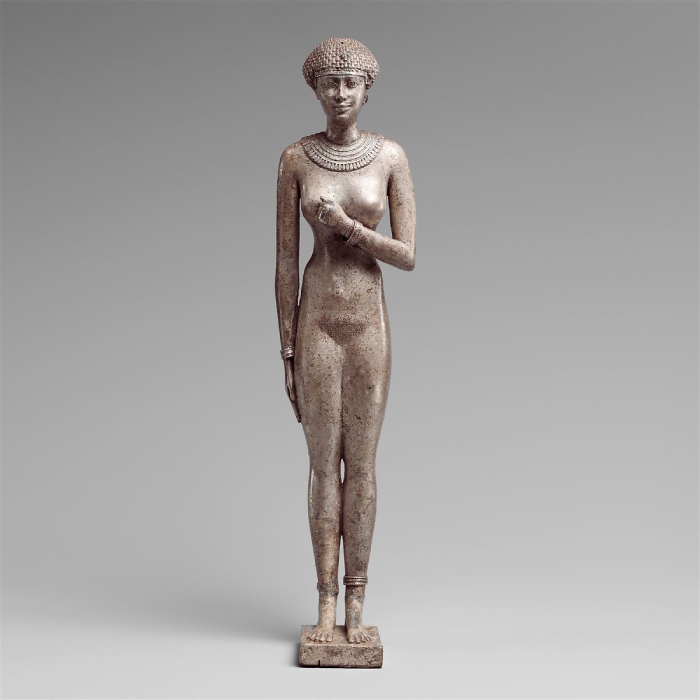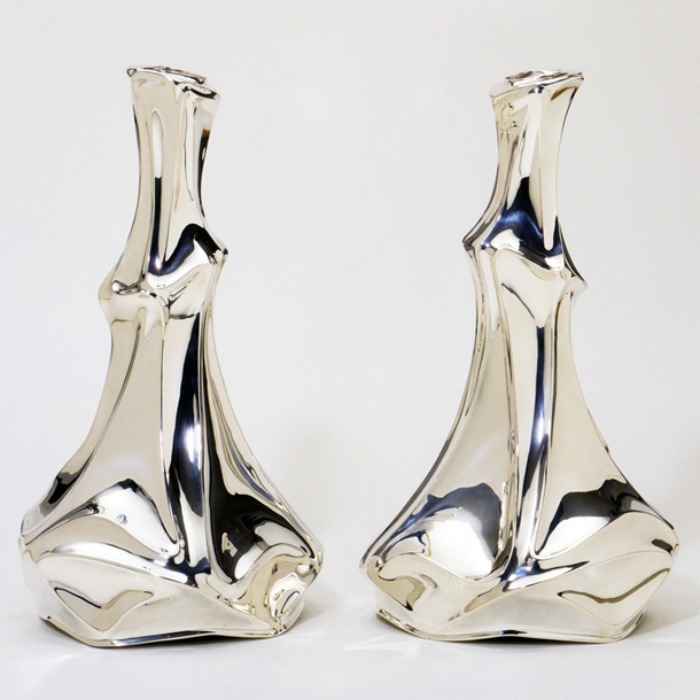 CANDLESTICKS | V&A MUSEUM 19TH & 20TH CENTURY SILVERWARE MACHINES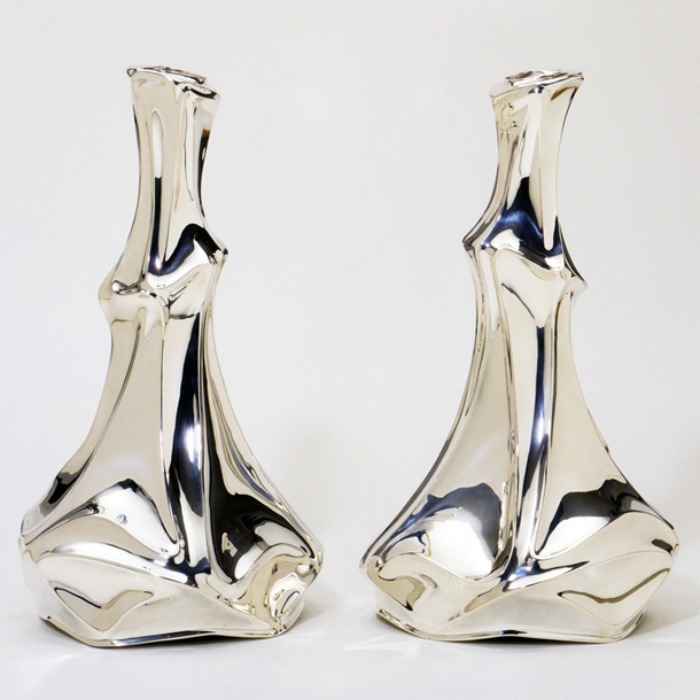 CANDLESTICKS | V&A MESEUM
Until the 18th century, silver items were a possession of just the elites. It was a costly raw material and trained silversmiths demanded huge commissions to craft anypiece. However, with the rise of technology in the 19th century, machines for silverware were invented. This became a quick and cost-effective way of producing silver goods. It was in this timeline, when silver products were bought by the middle class, and not just the aristocracy.
SILVER IN 21ST CENTURY TECHNOLOGY & HEALTHCARE
SILVER IN 21ST CENTURY TECHNOLOGY & HEALTHCARE
Attributing to the diverse characteristics of silver, today silver is used in healthcare & electronic devices. Even NASA's Magellan spacecraft was fitted with silver coated quartz tiles as it aids in reducing solar radiation during a mission in space. However, silver continues to be used as a luxury material for decorative items such as jewelry, holloware and flatware.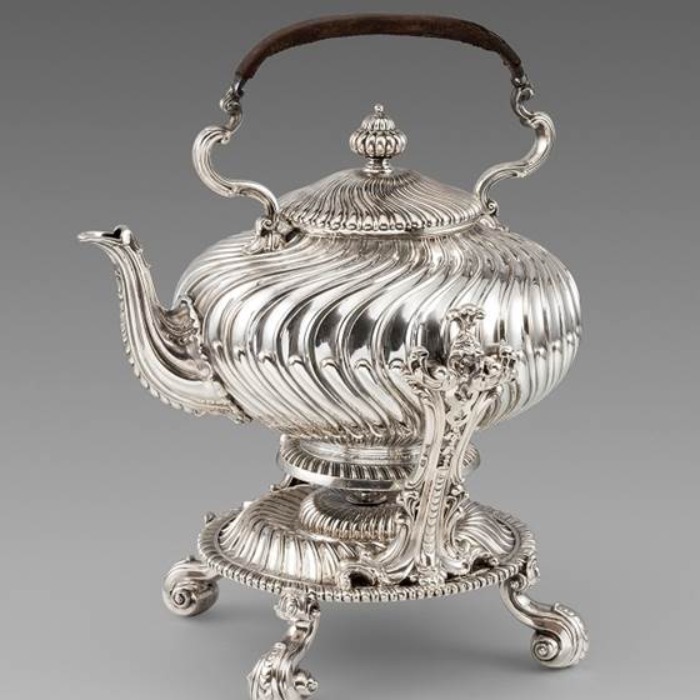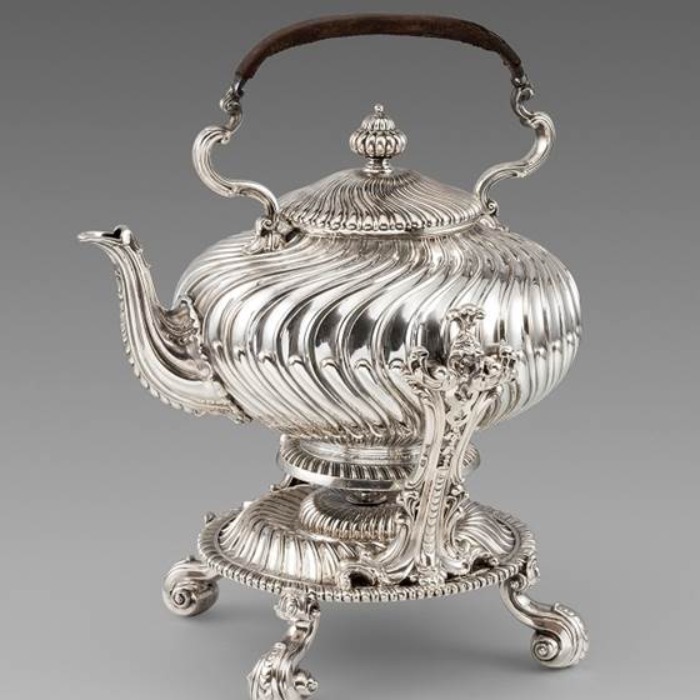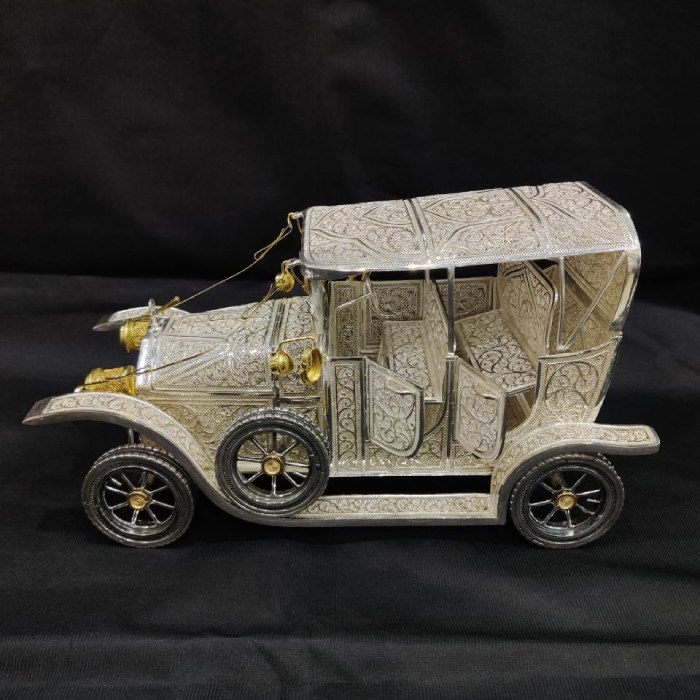 FILIGREE CAR | SILVER MUSEUM HISTORY OF SILVERWARE IN INDIA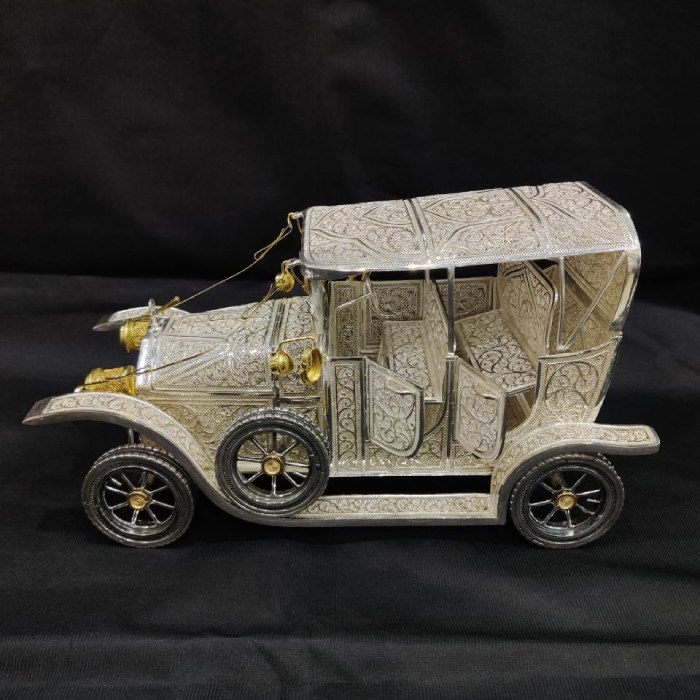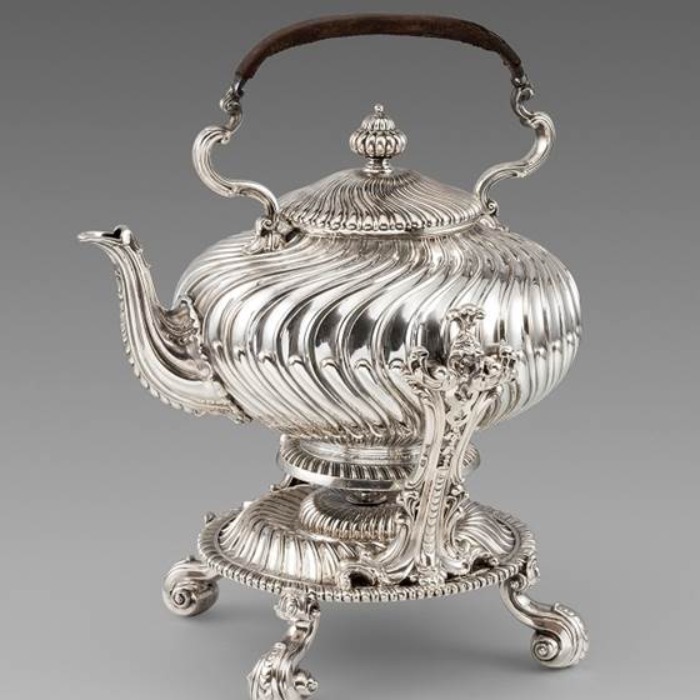 FILIGREE CAR | SILVER MESEUM
Similar to the global history of silverware, Indian history goes back to the evidence by the excavations of silver objects from the ancient sites of Harappa and Mohenjo-Daro. By the sixth century, the silver coinage was introduced for the first time in the country. Over the years, the noble metal has evolved to craft jewelry, decorative items, flatware, devotional artworks etc.
Owing to the massive diversity of cultures in India, there are a myriad of techniques that are used in different parts of the country. For example, in Kashmir craftsmen are skilled in making functional articles like tea sets, trays and jugs. Common designs used here are the arabesque, paisley motifs, the rosette and chinar leaf shapes.
COOKE & KELVEY SILVERSMITHS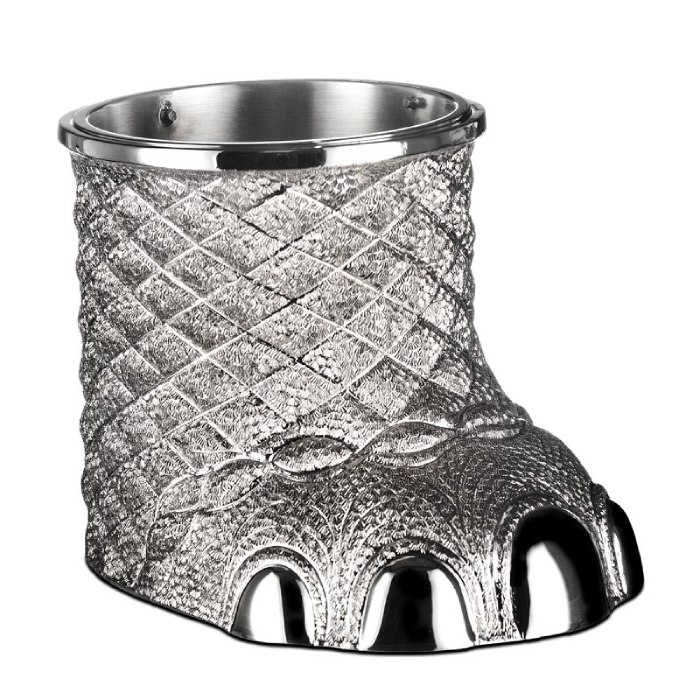 CHASED ELEPHANT FOOT ICE BUCKET | COOKE & KELVEY
Just like the olden times, we take our silverware very seriously at Cooke & Kelvey. A craft that we have honed since 1858. It's our constant endeavor and underlying value to craft silverware pieces that are timeless in their design and stand the test of time. Made from 925 sterling silver, each piece is handcrafted carefully by master silversmiths with the goal to create objects of art that are worthy of becoming family heirlooms.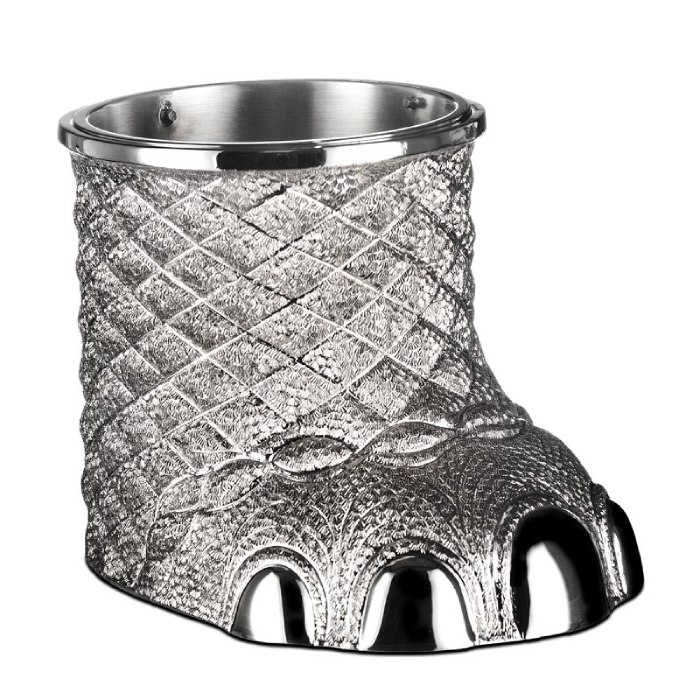 CHASED ELEPHANT FOOT ICE BUCKET | COOKE & KELVEY