Cooke & Kelvey is proud to be part of the worldwide network of Official Tudor Retailers, allowed to sell and maintain TUDOR watches.
EXPLORE TUDOR AT COOKE & KELVEY
SILVERSMITHS SINCE 1856
COOKE & KELVEY is not just a name, but a hallmark in silverware displaying the highest level of craftsmanship and design. Each piece at COOKE & KELVEY is passed down through generations to become family heirlooms.
VIEW SILVERWARE COLLECTION
CORPORATE GIFTING
We curate gifts that are inspired by nature and handcrafted by our in-house artisans, to suit your requirements.
ENQUIRE NOW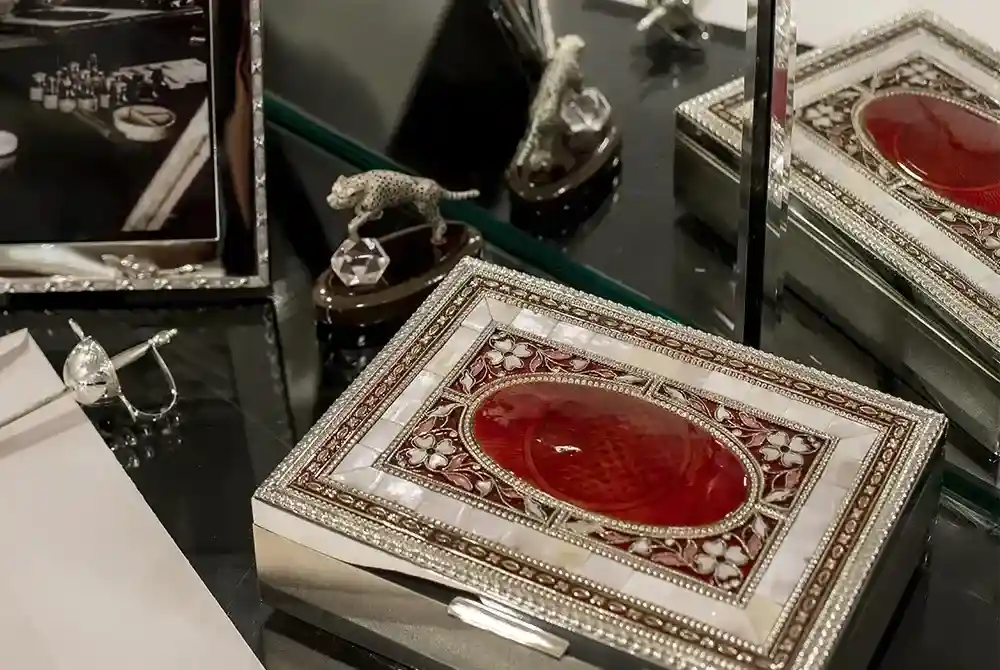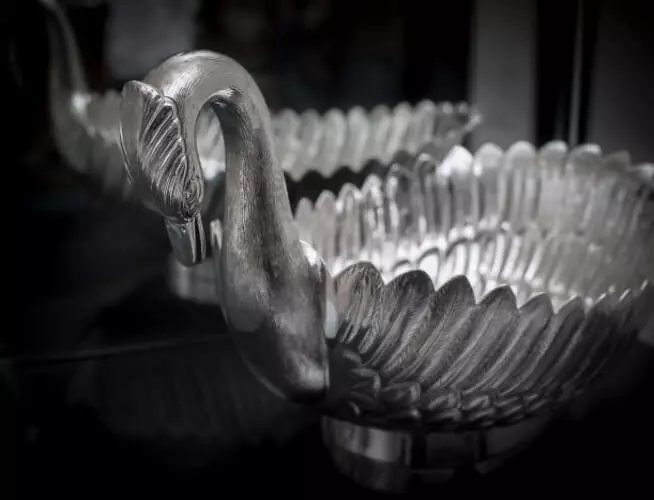 SUPPORTING COMMUNITY OF LOCAL ARTISTS
Cooke & Kelvey carries the 160 year old legacy of silversmiths that produce ethically handcrafted products. The intricate designs are handcrafted by talented local artisans who have been the foundation of our brand since inception. We at Cooke & Kelvey encourage, support and provide for the artisans and their families by promoting them and creating employment locally.
COOKE & KELVEY WORLD
Get an inside perspective on the world of COOKE & KELVEY and discover a curated selection of the latest trends for jewellery and watch lovers
View All